TOURS OVERVIEW
Malaysia is a Southeast Asian country occupying parts of the Malay Peninsula and the island of Borneo. It's known for its beaches, rainforests and mix of Malay, Chinese, Indian and European cultural influences. The capital, Kuala Lumpur, is home to colonial buildings, busy shopping districts such as Bukit Bintang and skyscrapers such as the iconic, 451m-tall Petronas Twin Towers.
We have two very beautiful resorts to to offer:-
It's time…
Abandon all worldly concerns and stresses of life. Surrender to absolute serenity and harmony amidst a landscape of wondrous, eternal beauty.
The Banjaran Hotsprings Retreat is nestled in a 22.7-acre valley, cradled by 260 million year old towering Paleozoic limestone hills, verdant rainforest, rejuvenating geothermal hot springs, natural caves, and cascading waterfalls. Your getaway to regain balance and rediscover your sense of true self, this unique hideaway is designed to luxuriate in, with therapeutic value in mind.
45 sumptuous Garden, Water and Lake villas, a pampering Spa and Wellness Centre and a host of retreat experiences combine for ultimate seclusion and bliss. Restore what life takes from your body and soul as you dip into the Geothermal Hot Springs Dipping Pools, or stare and be overwhelmed by the near-vertical rock formations around the retreat. Perhaps take a relaxing stroll through the jungle to breathe in the sights of rarity. Otherwise, simply immerse in a state of enlightenment and inner peace in the Meditation Cave.
This sanctuary of bespoke holistic wellness in the northern state of Perak is only 15 minutes drive from Ipoh city and 2 hours drive from Kuala Lumpur.
In keeping with the exclusivity and ideals of The Banjaran, we only accept adults and guests 12 years of age and above.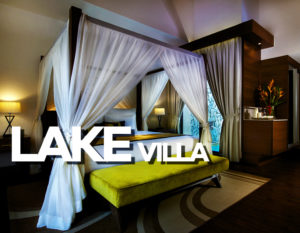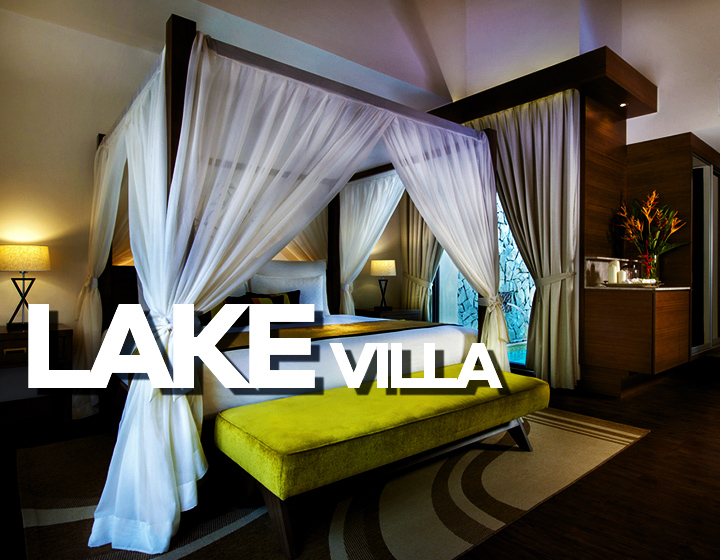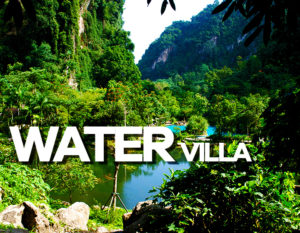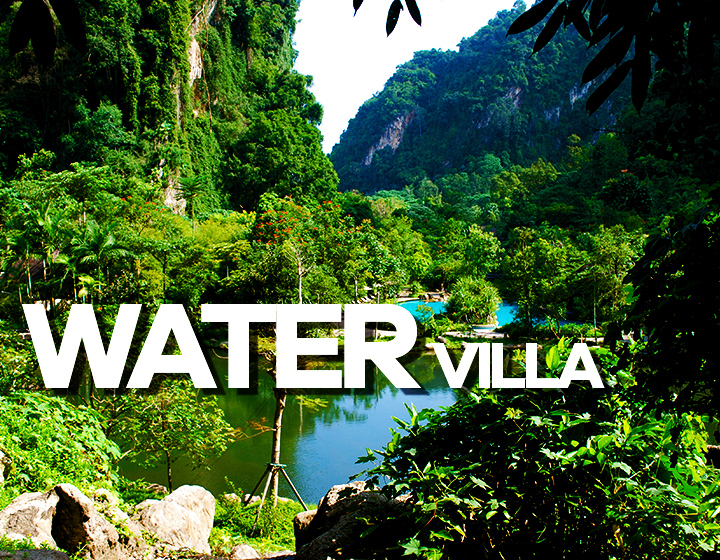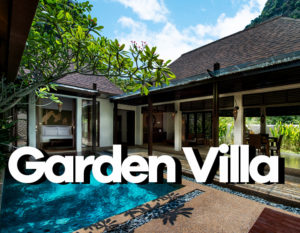 St. Regis Resort Langkawi
Situated on the southern tip of the Langkawi Island, The St. Regis Langkawi is nestled between centuries-old rainforest and glimmering beach views of the Andaman Sea. Promising unparalleled relaxation, immerse yourself in 5-star luxury resort living in our oasis-like pool and luxury private beachfront access. With 85 suites and four over-water villas, experience our exquisite signature Butler Service, serene spa quarters, luxury chauffeured limousine service and many more during your stay. Indulge your palate in exquisite masterpieces in one of our six dining venues concocted by the finest esteemed chefs located on island. From its rich history to natural geo-parks, discover the beauty and mystique that is of 'the Jewel of Kedah' and immerse yourself in the local natural beauty and culture of Langkawi. Live your life exquisitely at Langkawi's best address.