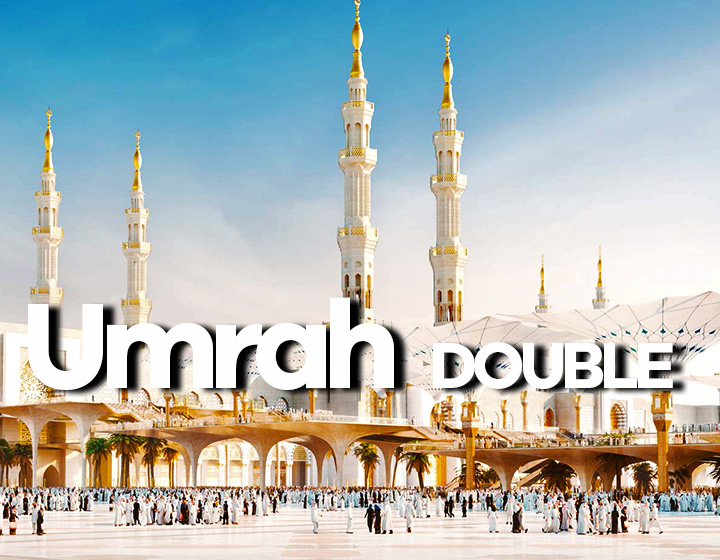 Umrah with 5 Star Anjum Hotels. Maximise every minute of your experience and solely focus...
£2,370
View More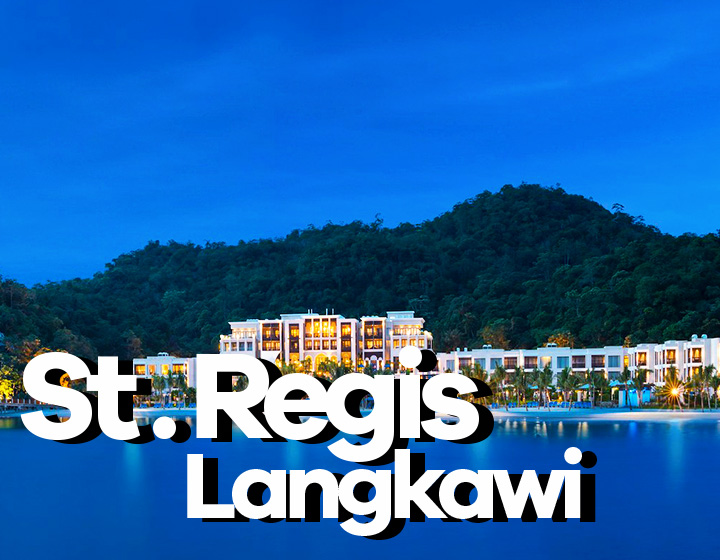 Situated on the southern tip of the Langkawi Island, The St. Regis Langkawi is nestled...
£1,450
View More
This little exotic island is abundant with marvelous discoveries for any tourist. Be it a...
£699
View More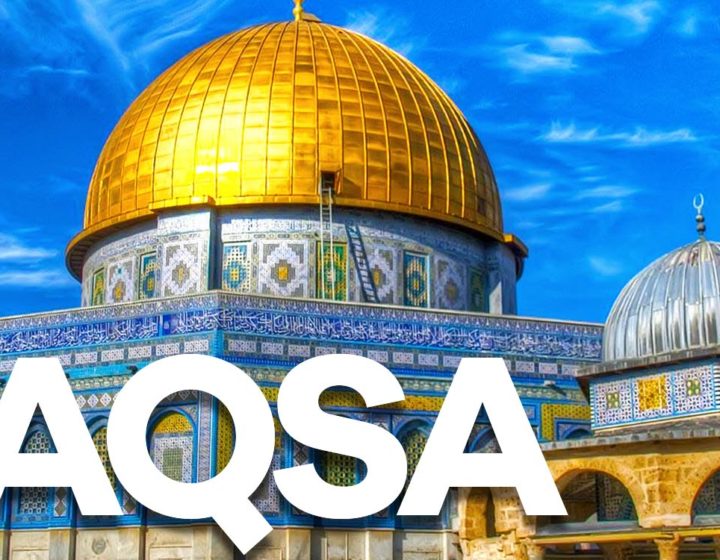 Guided Tour with English Speaking Guide to prominent religious sites,Masjid Qibli, Masjod Al Qadimi, Qubbat,...
£425
View More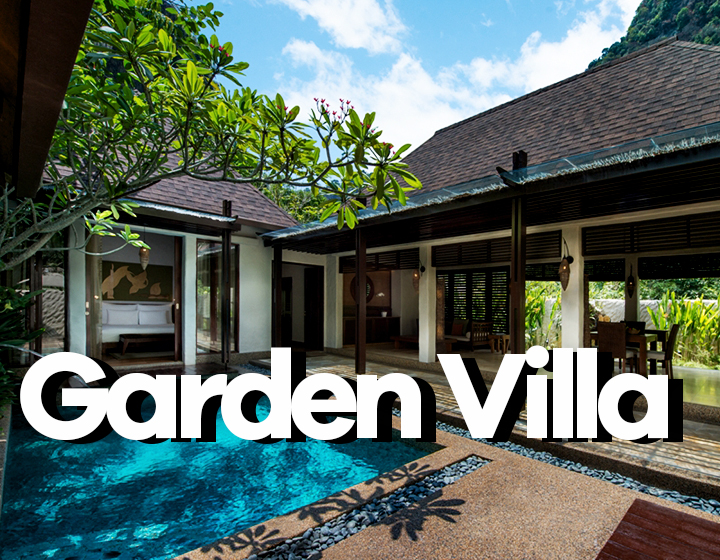 Complete with their own courtyards, the Garden Villas measure 2,808 sq. ft. and make an...
£2,350
View More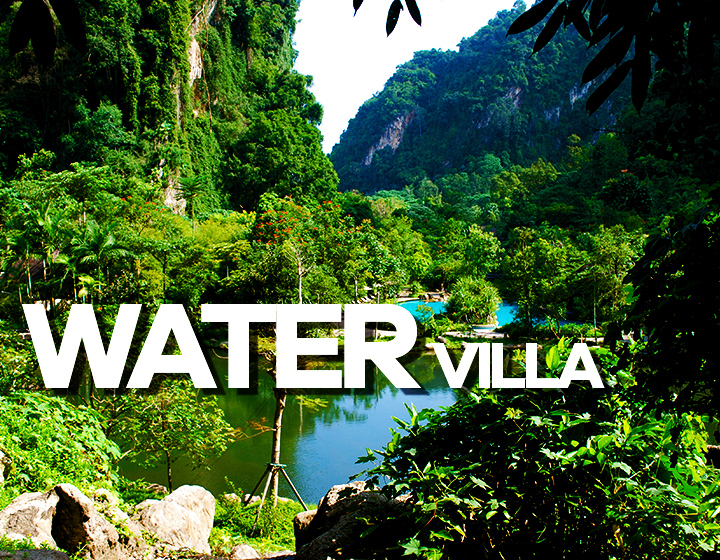 Overlooking a water canal adorned with a spread of plants, the Water Villas are 1,667...
£2,225
View More