Discover what makes Jerusalem the spiritual centre of the world for  Muslims, and Christians alike on a guided 4-hour walking tour. Learn Jerusalem's...
£1,195
View More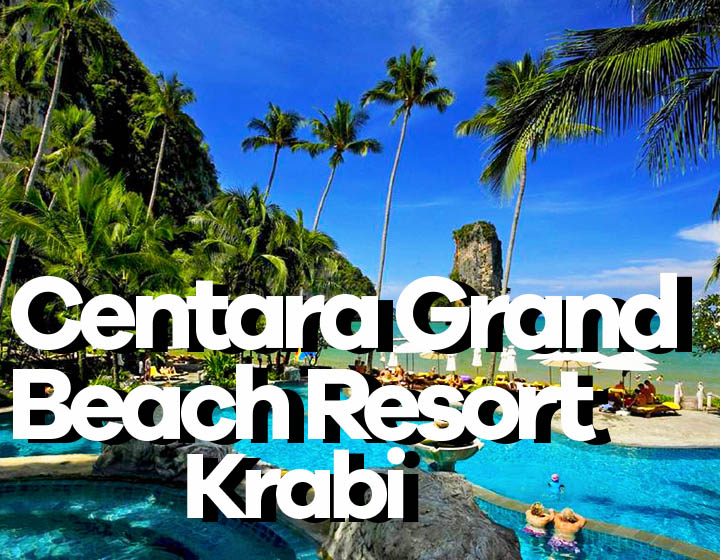 Laid-back and naturally beautiful, Krabi offers some of Thailand's most striking scenery, where verdant interiors meet turquoise waters, and where nature trails and...
Price on call
View More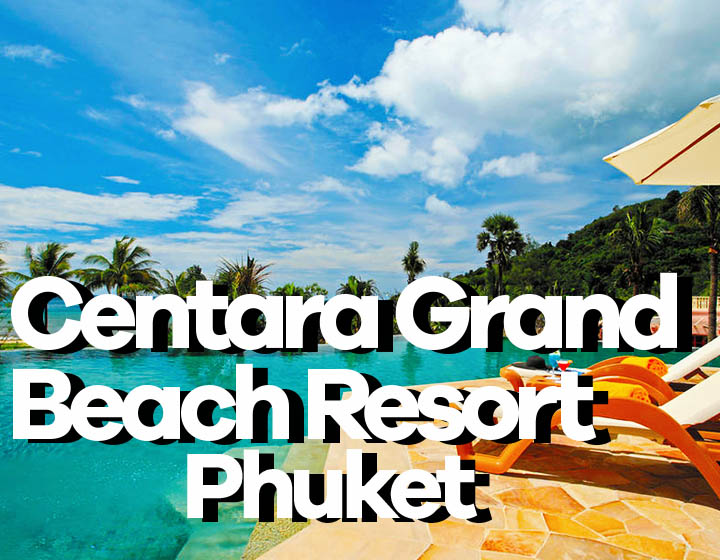 Centara Grand Beach Resort & Villas Hua Hin first opened its doors to welcome guests in the early 1920s, at a time when...
Price on call
View More
Explore Islamic Spain in this exceptional Value. Escorted Tour with Professional Guides. BAcked by out Price promise guarantee. Highlights Include:- Malaga Alcazaba Castle...
£630
View More