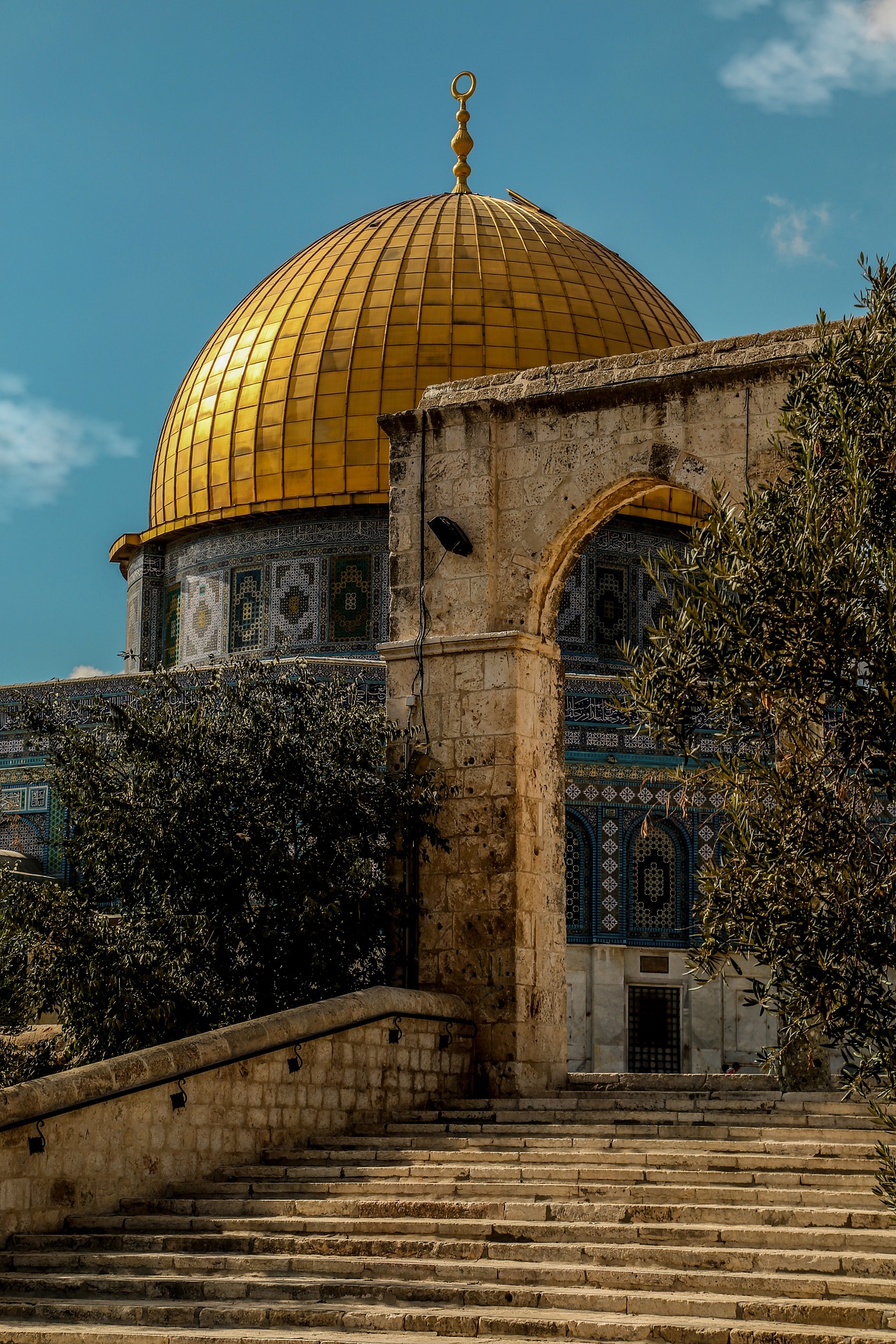 Al Aqsa Tours
According to Islamic teachings, there are only three places to which it is desirable to undertake a journey for the purpose of Salaah. Abu Huraira [ra] is quoted as saying that Allah's Messenger PBUH said, set out deliberately on a journey only to three mosques: this mosque of mine (in Medina), the Sacred Mosque (in Makkah) and the Masjid Al-Aqsa (in Jerusalem) (Bukhari & Muslim)
Surah Maidah (5:21) Hadith
Remember Musa said his people. "O my people call in remembrance the favour of God unto you, when he produced Prophets among you, made you kings and gave you what he had not given to any other among the peoples. O my people "Enter the holy land" which God has assigned unto you and turn not back ignominiously for then will you be overthrown to your own ruin"
AL AQSA
Jesrulasum Package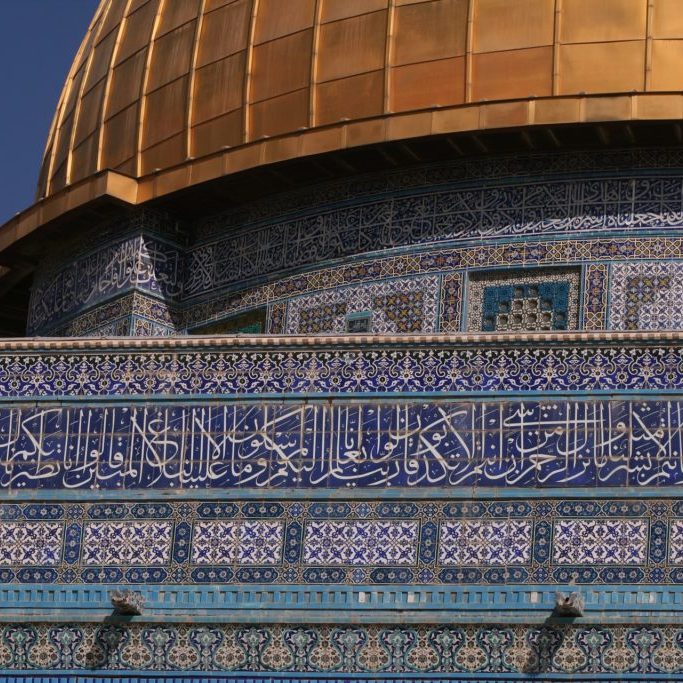 JERUSALEM TOUR
Masjid Al Aqsa
Friday Prayer in Masjd Al Aqsa
Transfer for Tel Aviv Airport to Jerusalem
Hashimi Hotel in Muslim Quartes
Minutes away from the Holy Mosque
(double / triple sharing – half board)
Guided Tour with English Speaking Guide to prominent religious sites,Masjid Qibli, Masjod Al Qadimi, Qubbat, Al Sakrah (Dome of Rock), Masjid Al Buraaq, Salahuddin Mosque and Masjid Omar Al Khatab, walking through the 4 quarters of the old city. Time Permitting Church of the Holy Sepulchre.
Mount of the Olives or Jubal Muqabar for a magnificent panoramic view of the Old Town & it's neighbourhood. Travel to Hebron – Bethlehem to visit AlHaram Al Ibrahimi & prayer at Masid ElIbrahim, the Maqaam of Prophet Ibrahim ALieh Essalam, his wife Sara, his Sons and their wives, Visit the birth place of Prophet isa Alieh Esslaam. Visit the Local Soveniour Shops.
ESAYJET FLIGHTS DETAIL FOR BOOKING AS UNDER
THUR 14MAR EZY2083 LUTON – TELAVIV 07:15 – 14:15 ARRIVAL
MON 18MAR EZY2086 TEL AVIV – LUTON 1935 – 2310 ARRIVAL
TICKETS DEADLINE EXISTS, NON REFUNDABLE DEPOSIT OF
£250 REQUIRED BY 30 SEP 2018-09-30
14 March – 18 March
4 nights – 5nights
£425 per person (excluding flights)
Next Steps…
This is should be a prospective customer's number one call to action, e.g., requesting a quote or perusing your product catalog.